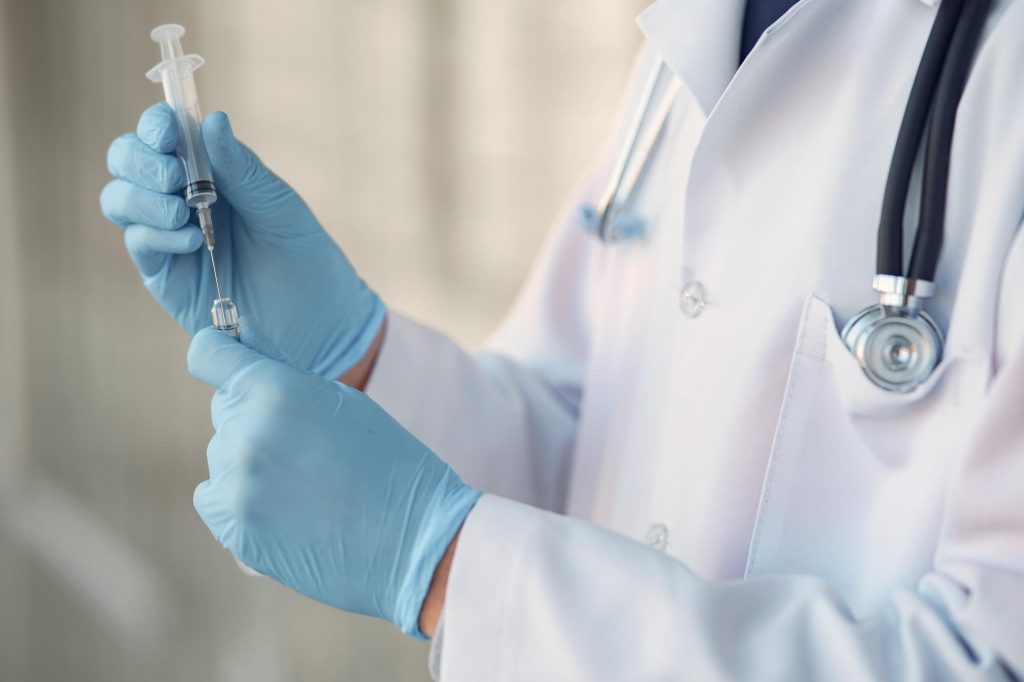 You expect to receive competent, high-quality care when you visit a doctor, a hospital, or another form of medical facility for potential health problems. Even while the majority of nurses, doctors, and other medical professionals try their best to give their patients high-quality treatment, mistakes can still happen. Mistakes can occasionally have a profound impact on not only the patient but on their family. Below are the most common causes of medical malpractice claims.
Misdiagnosis or Failure to Diagnose
Over 12 million Americans are thought to receive incorrect diagnoses in outpatient settings each year. Because some diseases and illnesses have unusual or difficult-to-detect symptoms, misdiagnosis frequently happens. Patients may also exhibit symptoms that are similar to those of other disorders, which makes a precise diagnosis even more difficult.
Failure to Treat
Failure to treat implies that the norms of care that a medical provider accepts when taking a patient were not upheld. Examples of failure to treat circumstances that are frequently encountered include:
Releasing patients from the hospital too soon.
Not taking the patient's medical history into account when diagnosing or prescribing prescription drugs.
Not requesting the necessary diagnostic tests.
Errors in Prescriptions
A prescription drug error happens when a patient receives the incorrect medication, the wrong dosage, or is not fully informed of any potential negative effects.
Surgical or Procedural Errors
There are various medical experts in the operating room who have the responsibility of preventing injury, regardless of whether the surgery is elective or necessary. Instances of outpatient procedures, like biopsies, are the same. Inaccuracies that frequently happen during surgery include the following:
Operating on the incorrect body part.
Treating the incorrect patient.
Gauze, instruments, or other medical supplies left inside the patient.
Issues with adverse effects of anesthesia.
Not adhering to the recommended medical procedures.
If you suspect that you or a loved one has been the victim of medical malpractice, you should contact an experienced South Florida personal injury law firm as soon as possible.

Hevia Law Firm has built an experienced team of Florida trial lawyers that can examine your case and assist you in pursuing justice on solid legal ground. For additional information, visit Hevia Law online.