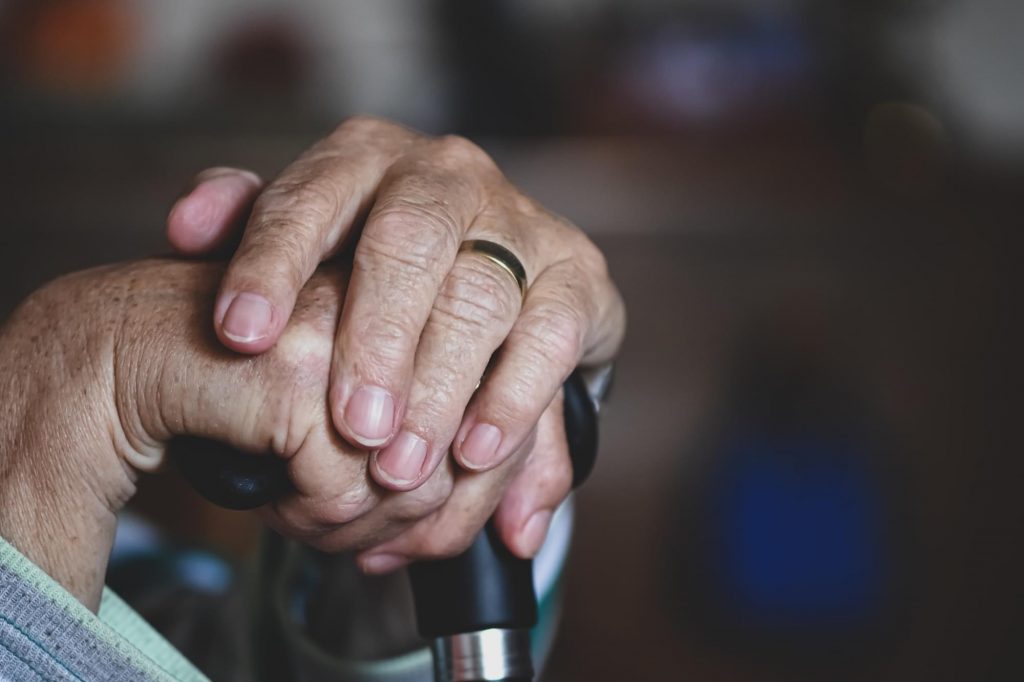 There is nothing improper about placing a family member in a nursing home. However, you should be worried about nursing facilities that are negligent. This is due to the fact that many individuals die in nursing homes due solely to the incompetence of nursing home workers. In such a case, your best option is to contact a South Florida wrongful death lawyer to file a lawsuit against the care home in question.
It will likely be difficult to determine how your loved one passed away in a nursing facility. No one will be forthright enough to reveal what occurred. That said, the most common causes are as follows:
Accidents involving Slip and Fall
Many senior individuals are at danger for life-threatening falls, primarily due to instabilities, muscle weakness, impaired vision, vertigo, and adverse drug reactions. The nursing home providing care for your loved one has a duty of care to assess your loved one's requirements and provide a safe environment.
Infections
In nursing facilities, urinary tract infections, disease-causing diarrhea, skin infections, and other staph-type infections can occur. They are typically caused by improper catheter care, poor hygiene, and a lack of incontinent care.
Malnutrition and Dehydration
Patients in nursing homes find it challenging to eat on their own because of difficulties swallowing or chewing, disorientation, and diminished ability to handle food and fluids. Dehydration and undernutrition can both be avoided. All that is required is adequate staff training on the use of nutritional supplements and the eating patterns of senior individuals.
Other reasons for wrongful deaths in nursing homes include food contamination, misdiagnoses, and physical abuse, such as assault and sexual abuse.
If you are suffering the loss of someone you care about due to someone else's negligence in Florida, request a consultation as soon as possible. Hevia Law Firm has built an experienced team of South Florida personal injury trial lawyers to help you seek justice.