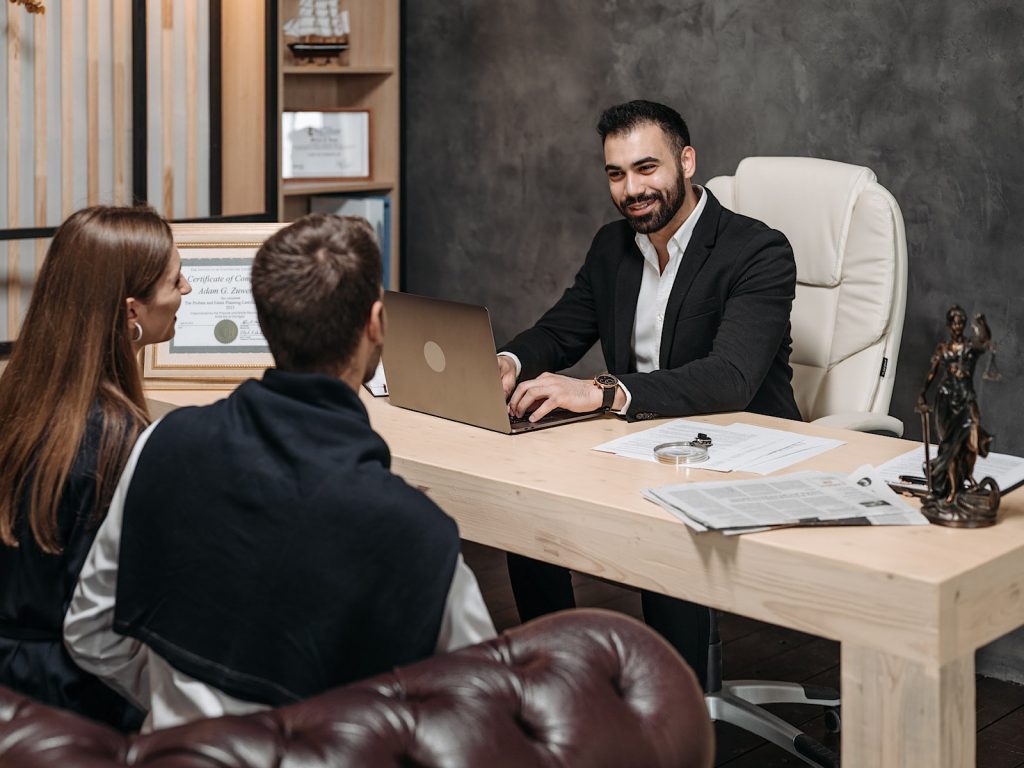 The death of a family member is a traumatic experience that can leave you feeling lost and helpless. In some cases, the death may have been caused by someone else's negligence or recklessness, making it even more difficult to cope. If this is the case, a wrongful death claim may be able to help your family recover after the loss.
A wrongful death claim is a civil action that can be brought against an individual or entity whose wrongful act or omission resulted in the death of another person. It is a way of seeking justice and financial compensation for the loss and suffering your family has endured.
When you file a wrongful death claim, you are seeking compensation for your family's loss of companionship, love, financial support, and other losses due to the death of your family member. Depending on the circumstances of the death, you may be able to receive compensation for medical expenses, funeral costs, lost wages and benefits, and other damages.
In addition to seeking financial compensation, a wrongful death claim can also help your family cope with the emotional trauma of the loss. The process of filing a claim can help you regain some sense of control and closure, as you take action to hold the responsible party accountable for their actions.
Furthermore, a wrongful death claim can bring justice to the family of the deceased, as it can help to ensure that similar tragedies are prevented in the future.
If you believe that your family has suffered a wrongful death, it is important to seek legal counsel to ensure that you are making the best decisions for your case. An experienced South Florida wrongful death lawyer can guide you through the process and help you understand your rights and options.
The death of a family member is heartbreaking, but a wrongful death claim can help your family recover from the loss. By taking action and seeking justice, you can help ensure that your family is taken care of, and that the responsible party is held accountable.
If you are suffering the loss of someone you care about due to someone else's negligence in Florida, request a consultation as soon as possible. Hevia Law Firm has built an experienced team of South Florida personal injury trial lawyers to help you seek justice.