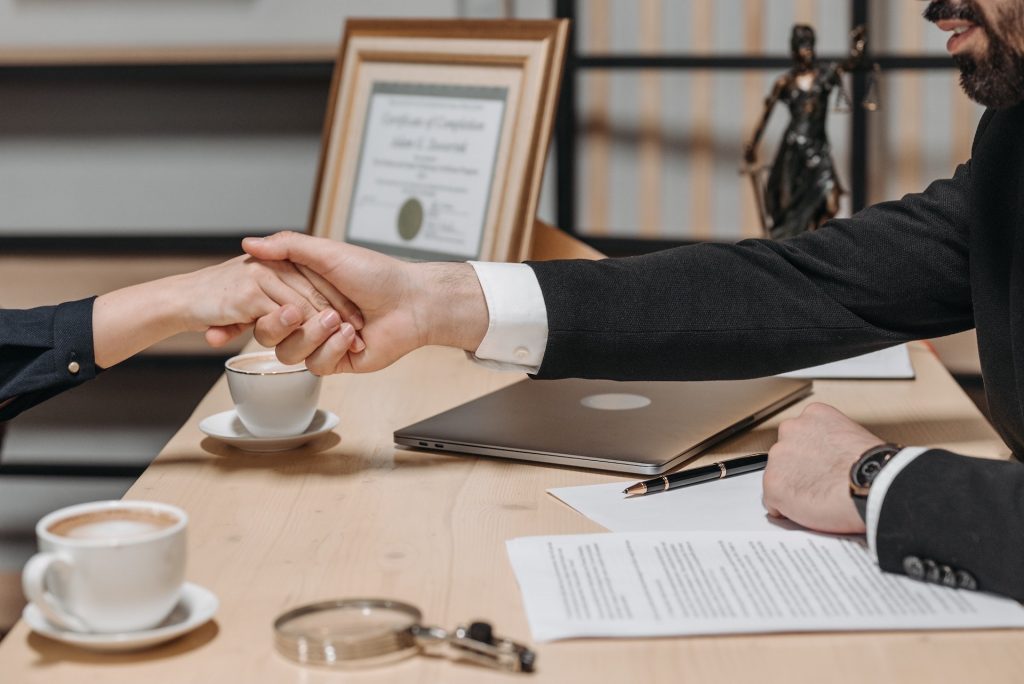 Are you looking for the best South Florida Wrongful Death Lawyer? The wrongful death of a loved one is an incredibly difficult and painful experience, and you may be feeling overwhelmed and unsure of how to move forward. The right lawyer can provide you with the guidance and support you need in order to seek justice for your loved one and receive the compensation you deserve.
When searching for a South Florida Wrongful Death Lawyer, it's important to look for someone who has experience in this specific area of law. Wrongful death cases can be complex and require a deep understanding of the legal system. An experienced lawyer will be able to help you navigate the legal process, understand your rights, and fight to get you the best possible outcome. They will also have an extensive network of contacts to help you find necessary resources, such as expert witnesses or investigators.
It's also important to select a lawyer who is compassionate and understanding. The loss of a loved one is a devastating experience, and you need a lawyer who is willing to listen to you and treat you with respect. A good lawyer will understand the emotional toll that a wrongful death case can take, and will be a source of support throughout the process.
At Hevia Law Firm, they understand the gravity of wrongful death cases, and are committed to providing their clients with the highest level of legal representation. Their team of experienced South Florida Wrongful Death Lawyers have the knowledge and resources to give you the best chance of achieving a successful outcome. They believe in treating each client with the compassion and respect they deserve, and will work tirelessly on your behalf to ensure that justice is served. 
If you are suffering the loss of someone you care about due to someone else's negligence in Florida, request a consultation as soon as possible. Hevia Law Firm has built an experienced team of South Florida personal injury trial lawyers to help you seek justice.