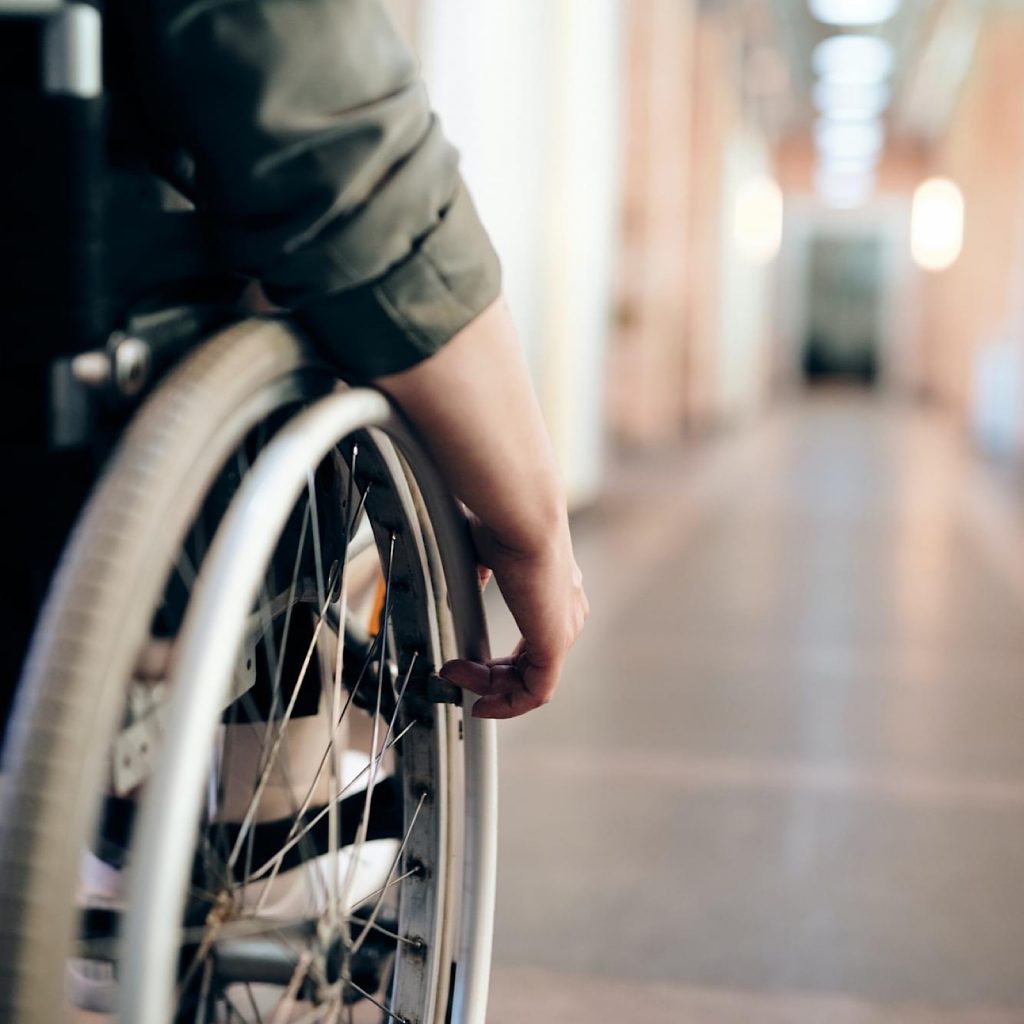 There are numerous costs associated with a catastrophic injury. In addition to those that manifest immediately after an accident, others accumulate throughout the victim's lifetime. The following is a list of expenses that can be recovered with the help of an experienced South Florida personal injury law firm:
Medical Care
A catastrophic injury will necessitate extensive medical care in the present and future. Many victims with catastrophic injuries may require care for the remainder of their lives.
Lost Wages and Potential Future Earnings
Your ability to work may be impacted by a severe injury. Even if you are able to work, you might not be able to accomplish it in the same way that you were able to before your accident. You can seek compensation in Florida from a knowledgeable South Florida personal injury lawyer for both lost wages and diminished earning potential.
Assistive Devices
If you've had a serious injury, you could need a wheelchair to get around. Also to meet your new needs, your house might need to be updated.
Inability to Enjoy Life
A serious injury may make it more difficult for you to take part in your favorite hobbies or athletic pursuits.
Loss of Companionship
A serious injury may have an effect on your relationships with your spouse and children.
Emotional Distress Counseling
Physical injuries and emotional anxiety both have significant effects. It might be challenging for many victims of devastating injuries to resume their previous way of life.
Help from Caregivers
While you recover from a catastrophic injury, you could need the assistance of a home health aide and/or caregiver. 
If you have suffered a catastrophic injury as a result of negligence, do not hesitate to contact an attorney. Hevia Law Firm is committed to helping clients pursue justice on firm legal footing. Contact us at 786.698.5205 to see how we can help.