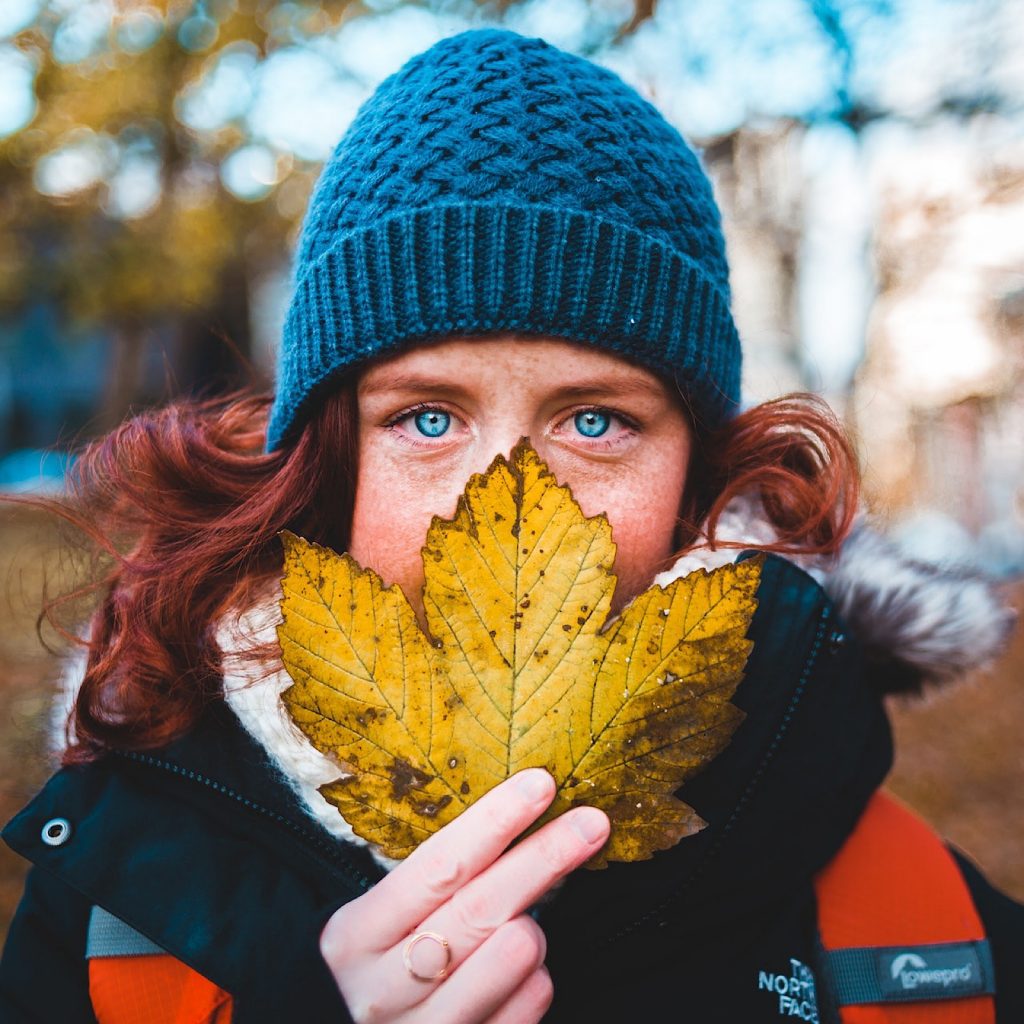 Thanksgiving is filled with all the things we have to be grateful for, including food on the table, friends and family, quality time spent together, and many other things. The trip isn't always risk-free, though. Personal injuries are widespread during the hollidays, just like they are on any other day of the year, from car accidents to house fires. Watch out for your safety and make an effort to prevent these common Thanksgiving Day injuries.
On Thanksgiving, one of the most frequent mishaps is a house fire. Every Thanksgiving, thousands of fires are recorded. Unattended cooking is the most frequent reason for house fires. To stop fires from occuring:
No matter what you are cooking, keep an eye on your food.
To prevent distractions, set timers and remain in the kitchen.
Just in case, always keep a fire extinguisher nearby.
However, if you live in Florida and you think your house fire was caused by a defective appliance, you should talk to a South Florida personal injury law firm.
The second most frequent injury on Thanksgiving day involves a knife wound. Always cut food away from hands and fingers to prevent injury, and keep your blades sharp to prevent slipping (dull knives tend to slip more frequently than sharp ones). If you do get cut, wrap the wound right away after cleaning the wound.
The Hevia Law team wishes you and your loved ones a great Thanksgiving. To keep safe while cooking, remember to exercise caution in the kitchen. To avoid accidents on the road, practice safe driving and pay great attention to others.
Hevia Law Firm has built an experienced team of South Florida personal injury trial lawyers that can examine your case and assist you in pursuing justice on solid legal ground. For additional information, visit Hevia Law online.