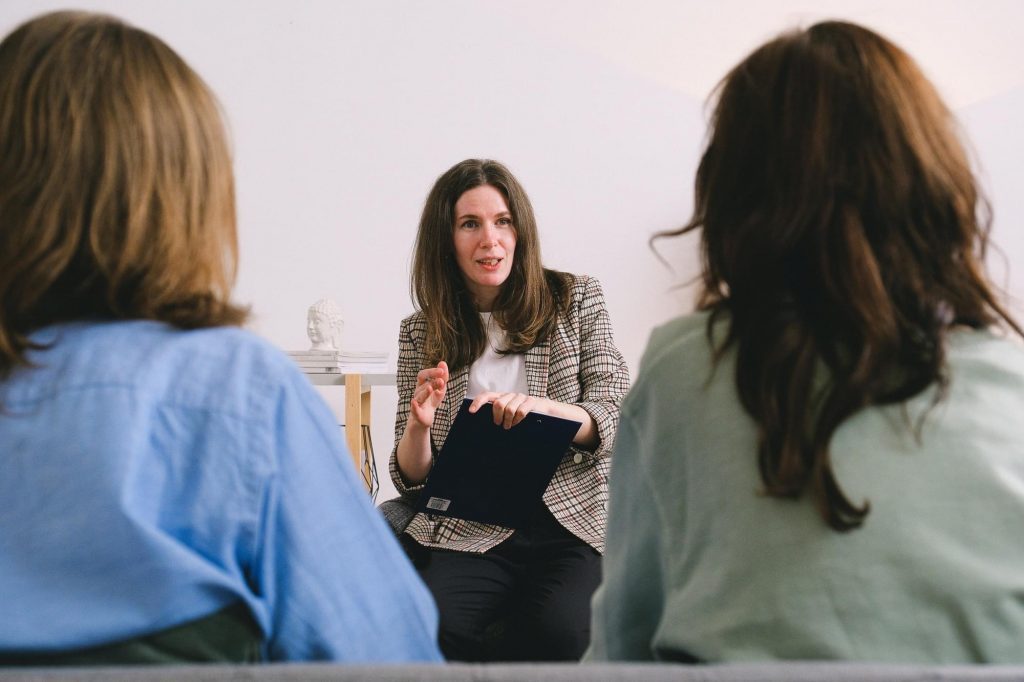 Although money will never make up for the loss of a loved one, it can help to lessen the financial burden brought on by their passing. A South Florida wrongful death lawyer can assist you in ensuring that justice is done. Furthermore, bringing a wrongful death claim can assist in holding the negligent party accountable and shielding others from experiencing the same fate. 
The following are some of the many reasons why it is essential to understand how wrongful death suits work:
Pursue Justice for a Loved One
The goal of a wrongful death case is to seek justice for your loved one, not to exact revenge. A wrongful death lawsuit can assist hold the responsible person accountable and ensure they are held responsible for their actions if someone you love dies as a result of their carelessness or wrongdoing.
Lessen Financial Obligations
Unexpected charges like funeral expenses and medical bills might arise after a loved one passes away. If you have trouble paying these expenses, you might be able to get compensation by bringing a wrongful death claim.
Find Resolution
The loss of a loved one is never easy, and it can be challenging to move on. You might find some solace in a wrongful death lawsuit since it will explain what happened and why. Furthermore, going through a trial can be therapeutic and assist you in getting over a loss.
To Empower Your Family's Voice
It's natural for family members to feel helpless and alone after the death of a loved one. By bringing a wrongful death claim, you can offer your family a voice and find a productive way to deal with your grief. Working with a skilled South Florida wrongful death lawyer can also be empowering and aid in your understanding of your legal alternatives and rights.
Along with counsel to counsel experience, Hevia Law Firm has an experienced team of South Florida personal injury trial lawyers that can examine your case and assist you in pursuing justice on solid legal ground. For additional information, visit Hevia Law online.