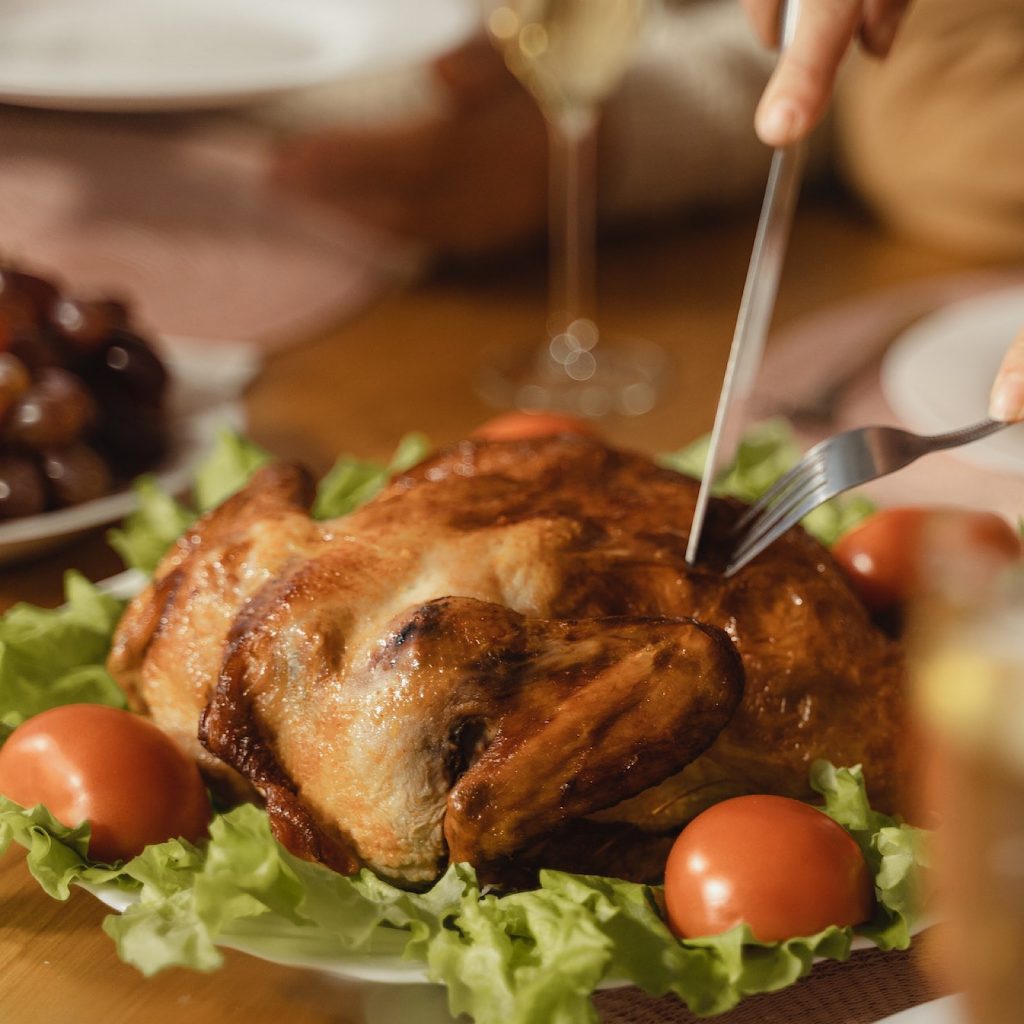 Every year, what begins as a joyous holiday turns tragic for countless people. The end-of-the-year holidays are the time of year when emergency rooms see the most patients. You should be aware of the following accidents that happen most often on Thanksgiving:
Car Accidents
Thanksgiving typically entails packing the car with the family and traveling to see relatives and friends. The Thanksgiving holiday is associated with an increase in accidents and fatalities, according to the NHTSA. Although it is impossible to completely prevent a car accident, taking the following precautions can improve your safety on busy roads:
Limit your speed.
Stay away from distractions when driving.
Put on your seatbelt and buckle it securely.
Make sure kids use the appropriate seat belts for their size and age.
Do not drive if you are under the influence of alcohol or other drugs.
Burns and Fires
On Thanksgiving compared to any other day, there are more than three times as many house fires caused by cooking. Cooking accidents are to blame for one-fifth of home fire fatalities and 45 percent of home fire injuries, according to the National Fire Protection Association (NFPA). Unattended equipment, like the well-known turkey fryer, is the main cause of cooking fires, particularly on Thanksgiving. It is advised to cook your turkey outside if you intend to fry it this holiday season. Use a lid to put out a grease fire, or sprinkle flour or baking soda on it to douse the flames. Water alone cannot put out a grease fire.
Falls and Slips
Shopping for a Thanksgiving meal can require numerous trips. Grocery stores are typically packed during this busy season as shoppers compete for last-minute supplies. Store employees might find it more difficult to keep the floors clean, creating riskier situations and raising the possibility of slip and fall accidents.
If you were injured as a result of someone else's negligence, do not wait until after the holidays to seek legal counsel from a South Florida personal injury law firm. Hevia Law Firm provides tenacious representation with a constant emphasis on reaching a favorable settlement with insurers or working to obtain a just jury verdict in a personal injury case.
Hevia Law Firm has built an experienced team of South Florida personal injury trial lawyers that can examine your case and assist you in pursuing justice on solid legal ground. For additional information, visit Hevia Law online.