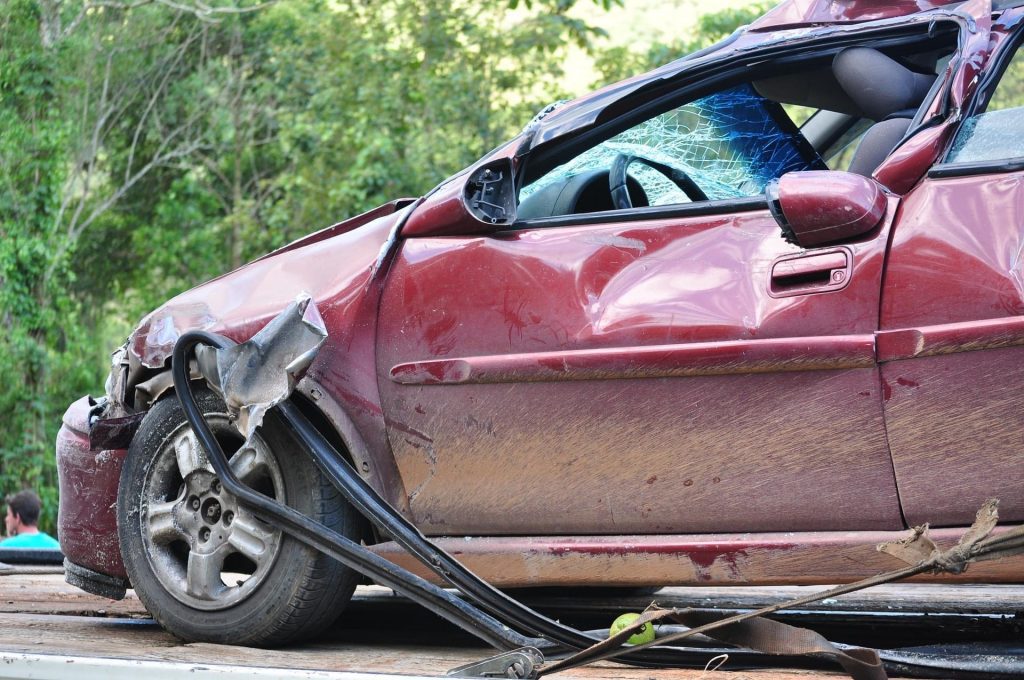 When a loved one dies in an accident, it is natural for us to search for the underlying causes. And if there is reason to believe that another person is responsible for the death, it is only natural to seek justice. However, whereas a murder case, in which a criminal deliberately seeks to kill another person, has a clear course of action and resolution, accident situations are more difficult to resolve in a straightforward manner.
An accidental death is one for which no one is held accountable, and as a result, neither criminal nor civil proceedings may be pursued. For instance, a driver might turn into a corner while obeying all traffic laws, hit and kill a pedestrian who was out for a stroll in the road at night. Even though the driver's actions caused a death, a jury or court would probably view the death as an accident. This is due to the fact that no liable party engaged in negligence or improper behavior during the incident. As a result, the surviving members of the decedent's family would likely be unable to file a wrongful death claim against the driver.
On the other hand, if a driver is not fulfilling all of these duties, then they are responsible for any fatalities that result because the tragedy would have otherwise been easily avoidable. Suppose, for example, that the driver was distracted. The surviving family members of the deceased may then be able to file a wrongful death lawsuit against the distracted driver who was at fault for the collision because courts view distracted driving as negligence.
In cases of wrongful death, it is essential that justice be served. Discuss your situation with a South Florida wrongful death lawyer to determine what you must do to set the wheels of justice in motion.
If you are suffering the loss of someone you care about due to someone else's negligence in Florida, request a consultation as soon as possible. Hevia Law Firm has built an experienced team of South Florida personal injury trial lawyers to help you seek justice.