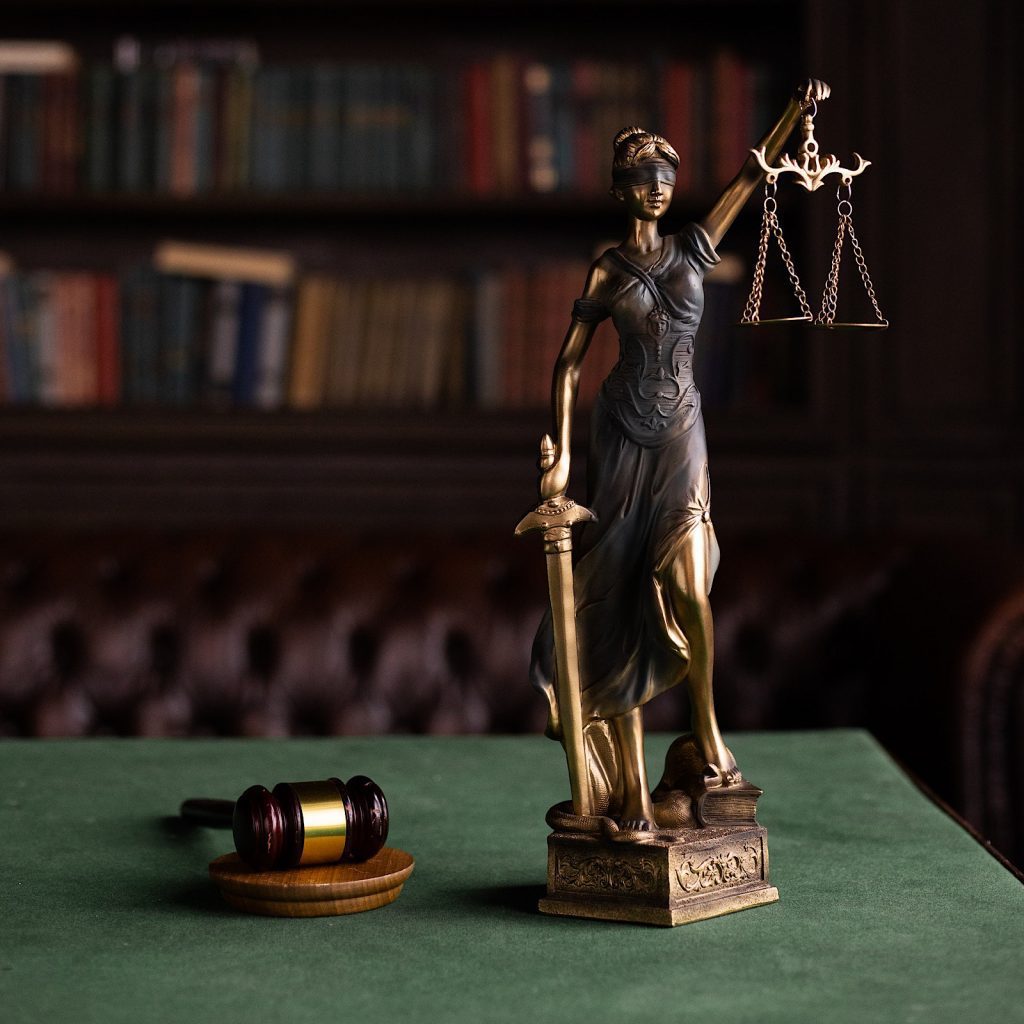 Settlements for wrongful deaths can be complicated and vary widely depending on a number of variables. Because each case is different, it is challenging to estimate the average settlement.
Settlements for wrongful deaths consider the needs of the deceased's loved ones as a result of the unexpected loss of support and companionship. Only through wrongful death settlements can a beneficiary be made whole for the unjust death of the decedent. The amount of a wrongful death settlement payment can range from $500,000 to millions of dollars.
When determining the amount of damages in a wrongful death case, the court will take into account a number of factors, including the surviving loved ones and how the loss would affect them. Additionally, settlements help pay for expenses like:
The cost of medical treatment.
Costs of burial and cremation.
Lost wages, salaries, or benefits.
Proceeds from life insurance.
The court may also grant compensation for non-financial losses, such as the pain and suffering associated with losing a loved one. Punitive damages may occasionally be granted to hold the defendant accountable for their actions.
It is important to keep in mind that surviving family members only have a small window of time to submit a wrongful death claim. Missing the deadline might prevent the surviving family members from being entitled to compensation, even though there might be exceptions to this rule in some wrongful death cases.
If you are suffering the loss of someone you care about due to someone else's negligence in Florida, request a consultation as soon as possible. Hevia Law Firm has built an experienced team of South Florida personal injury trial lawyers to help you seek justice.