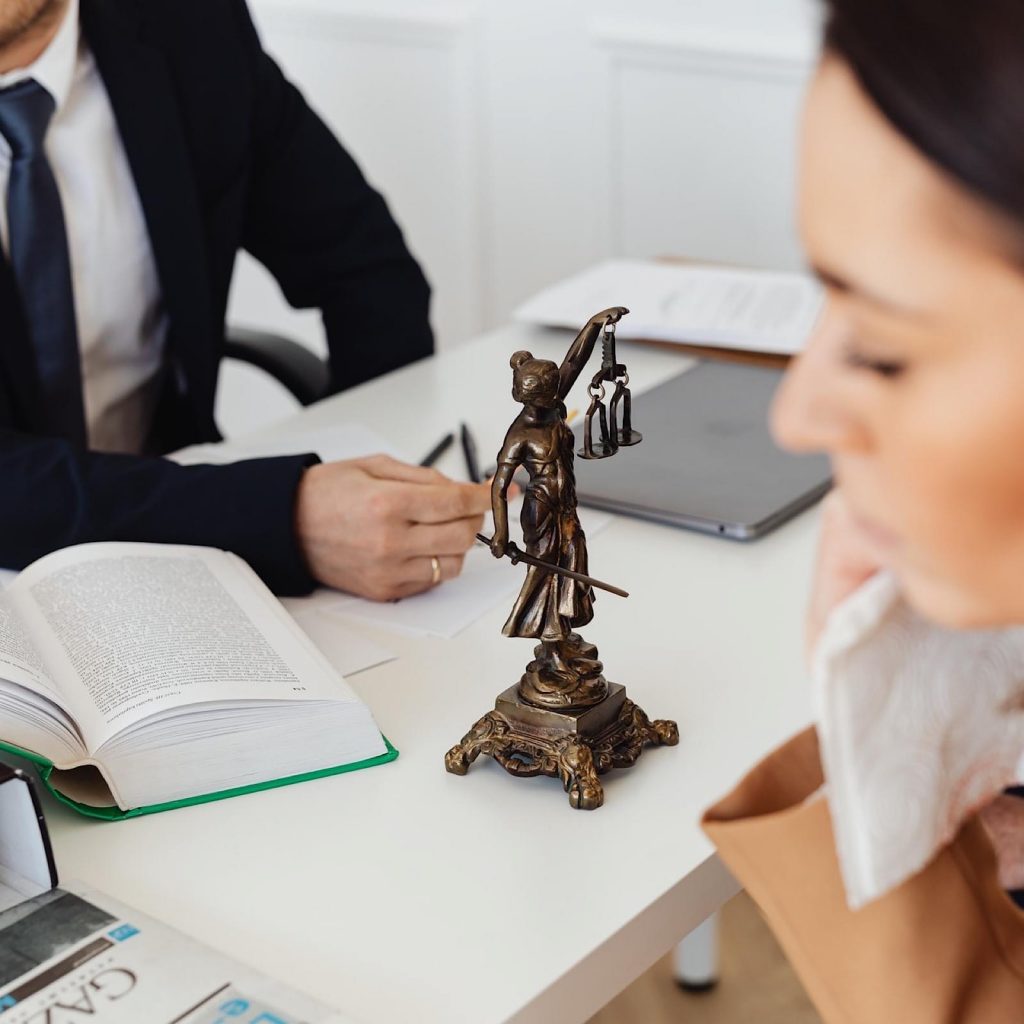 You should be aware of the ins and outs of filing a wrongful death claim if the unfortunate situation arises where you need to do so. When someone dies because of the gross negligence of another person, that death can be considered "wrongful." Those interested in pursuing a wrongful death claim should be aware of the following guidelines and considerations.
Who May File a Suit for Wrongful Death?
A personal representative of the deceased may bring a wrongful death claim under Florida law. Be aware that the attorney who will file the case is not the same as the attorney who can file a claim for wrongful death damages. The case will be brought on behalf of the deceased and any surviving family members by the personal representative of the deceased. The representative may be named in the decedent's will or estate plan or appointed by the court.
Who Is Entitled To Damages For Wrongful Death?
The representative must list all of the beneficiaries who are eligible to receive compensation when a wrongful death lawsuit is filed. They include the surviving spouse, children, parents, other blood relatives, and children born out of wedlock who are supported by the deceased.
What Kinds of Damages Can Wrongful Death Beneficiaries Recover?
Depending on their relationship, the bereaved of the deceased may be entitled to a variety of damages. The spouse and children, who make up the immediate family, are eligible to receive compensation for their suffering and the loss of their companion. However, unless the deceased was a minor, the parents of the deceased cannot make a claim for damages for emotional distress. Funeral costs, lost wages, and other damages can also be recovered, and they are calculated starting from the moment of negligence and ending at the time of death. This means that in addition to funeral costs and the deceased's lost wages, the rightful beneficiaries may also be entitled to reimbursement for all medical expenses incurred during the deceased's entire hospital stay up until the time of their death.
Is There a Time Limit on Bringing a Suit for Wrongful Death?
According to Florida law, the bereaved family members and relatives have exactly two years from the date of the deceased's death to file a wrongful death lawsuit. You should be able to file a case and make a damage claim during this time frame. There are a few things you should be aware of; these can be viewed as the exceptions to the rule. The first is that it might take longer to determine the precise date and time of death in cases that necessitate investigations. Second, it must first be established that a wrongful death actually occurred.
If you are suffering the loss of someone you care about due to someone else's negligence in Florida, request a consultation as soon as possible. Hevia Law Firm has built an experienced team of South Florida personal injury trial lawyers to help you seek justice.