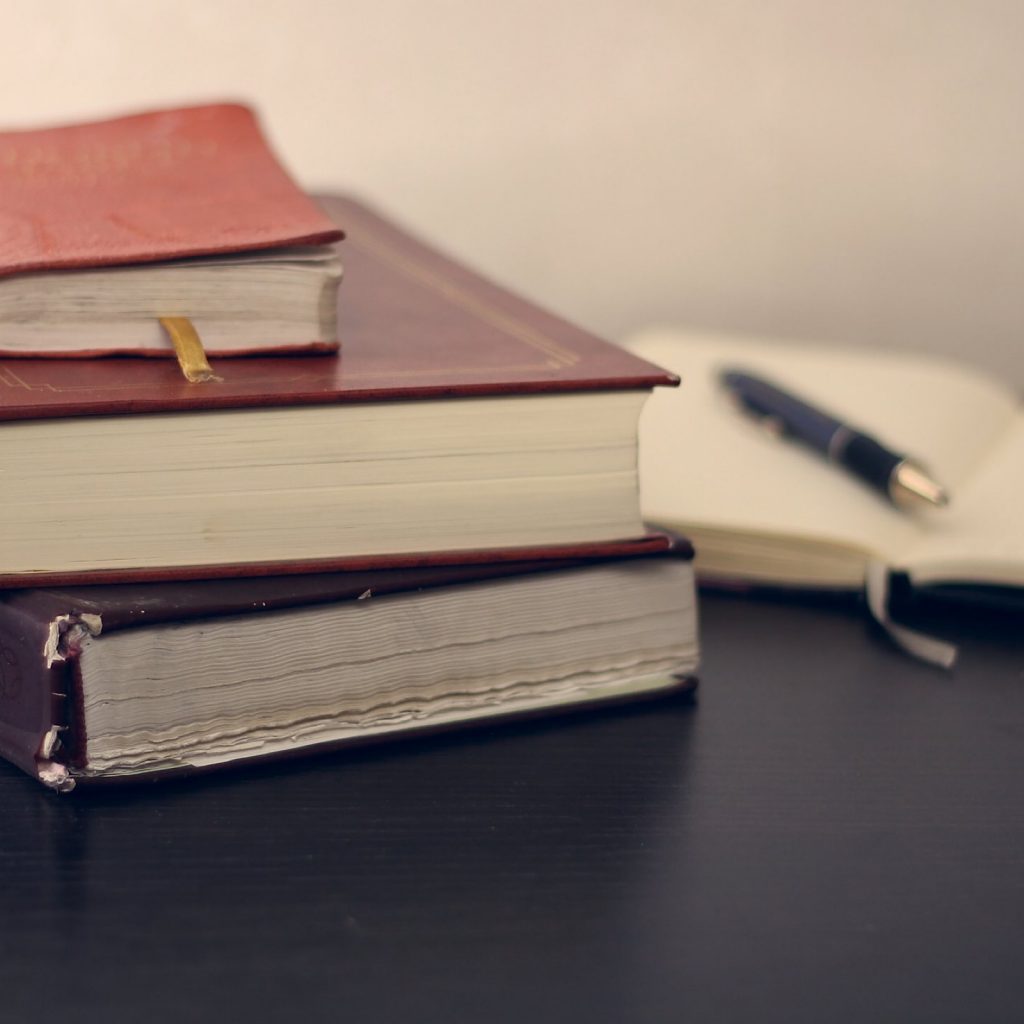 Many times, a lawyer or legal firm possesses the necessary abilities or expertise to handle a matter, but they are unable to do so due to conflict. Other times, a case may be above a lawyer's specific skill or comfort level, but the lawyer still wants to provide exceptional service to their client. Whatever the reason, there are numerous advantages to forming a co-counsel relationship:
Sharing Resources
Collaborating with another lawyer and law firm will offer you access to extra resources to help you prosecute your case. A law firm with considerable administrative and technological resources, can give your claim the attention it deserves.
Risk Sharing
The reality is that if a matter appears to be heading to court, there is a chance to lose. However, if you have strong and convincing evidence in your favor, fear of losing is not a sufficient reason to avoid a contested hearing. Nonetheless, in the event of an unfavorable outcome, it never hurts to share the risk.
Accumulate Trial Experience
Perhaps it has been several years since your last trial, or perhaps all of your cases have been resolved and you have never had the opportunity to try a case. Co-counseling arrangements are an excellent way to gain valuable trial experience alongside a more experienced lawyer.
If you believe that a co-counsel arrangement will improve your case, Hevia Law Firm will collaborate with you to resolve or try your case. Their team of experienced counsel to counsel lawyers in Miami can assist with everything from pre-trial motions to closing, and everything in between. Whether your case has just begun or is nearing trial, Hevia Law Firm collaborates with legal firms on a variety of subjects.

Along with counsel to counsel experience, Hevia Law Firm has an experienced team of South Florida personal injury trial lawyers that can examine your case and assist you in pursuing justice on solid legal ground. For additional information, visit Hevia Law online.