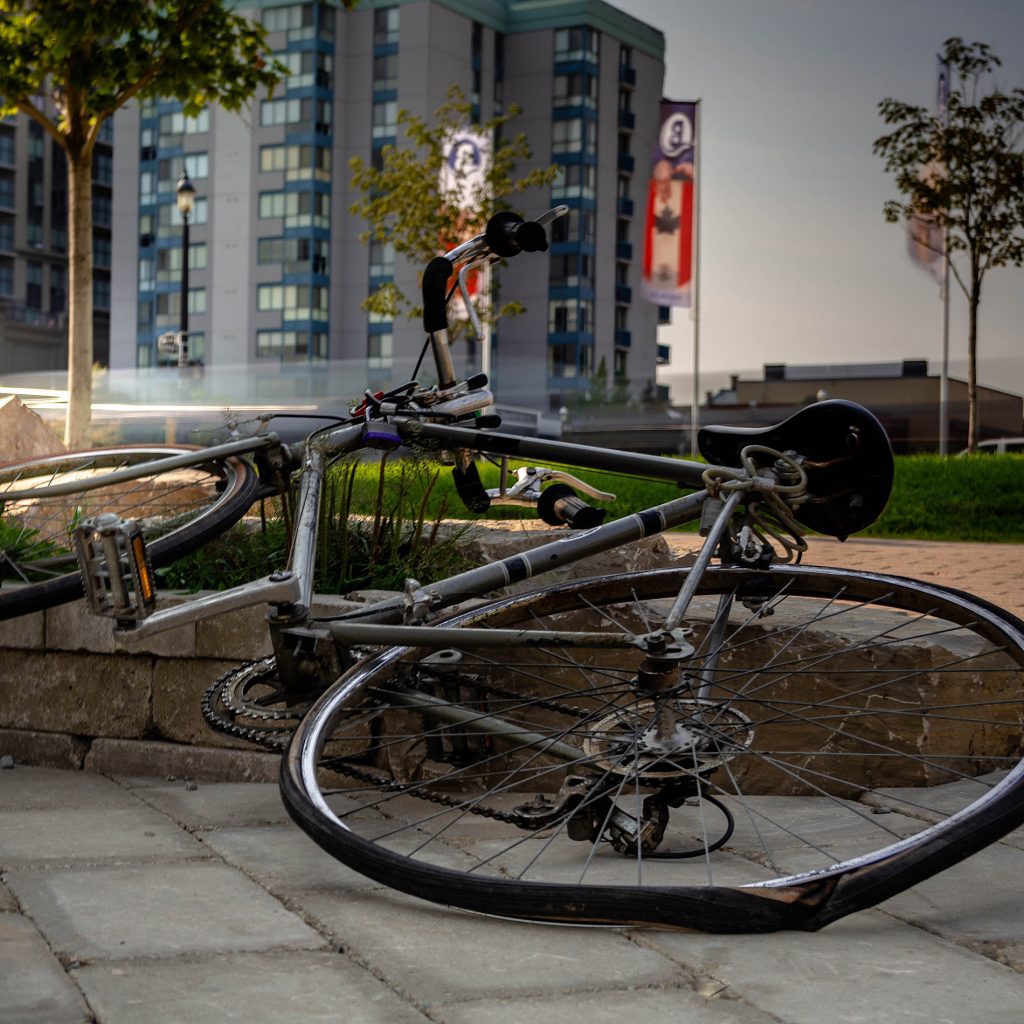 Riding a bike is a fun way to spend time with friends and family while also getting some exercise in the warm Florida sunshine. However, bicyclists continue to be one of the most vulnerable road users in South Florida. When an individual is involved in a Florida bike accident, the injuries sustained may be deadly. When an accident results in death, surviving family members may launch a wrongful death case in order to seek financial compensation and hold the responsible party accountable.
In Florida, when a person's death is caused by the wrongful act or negligence of another person, a wrongful death case can be filed under Florida Statutes 768.18. Since the individual is no longer alive to file the lawsuit, their "personal representative" can do so on their behalf.
The personal representative in a wrongful death action will seek the jury to award damages to compensate for the loss of the deceased's support. The jury might assess the deceased's net income as well as the family's prospective losses as a result of the loss. Damages can be granted for funeral expenses, sorrow and suffering, and loss of companionship to the victim's family, in addition to lost wages. If the deceased was married, their spouse may be entitled to compensation for the loss of companionship, as well as the mental anguish and suffering they have had since the loss. If the deceased is a minor child, each parent may seek damages for the mental anguish and suffering they have had as a result of their child's death.
If you are suffering the loss of someone you care about due to someone else's negligence in Florida, request a consultation as soon as possible with a South Florida wrongful death lawyer.
Hevia Law Firm has built an experienced team of South Florida personal injury trial lawyers to help their clients seek justice. If you have worked with Hevia Law, please take a moment to leave a review: https://g.page/r/CcqyfECRQBMBEAI/review