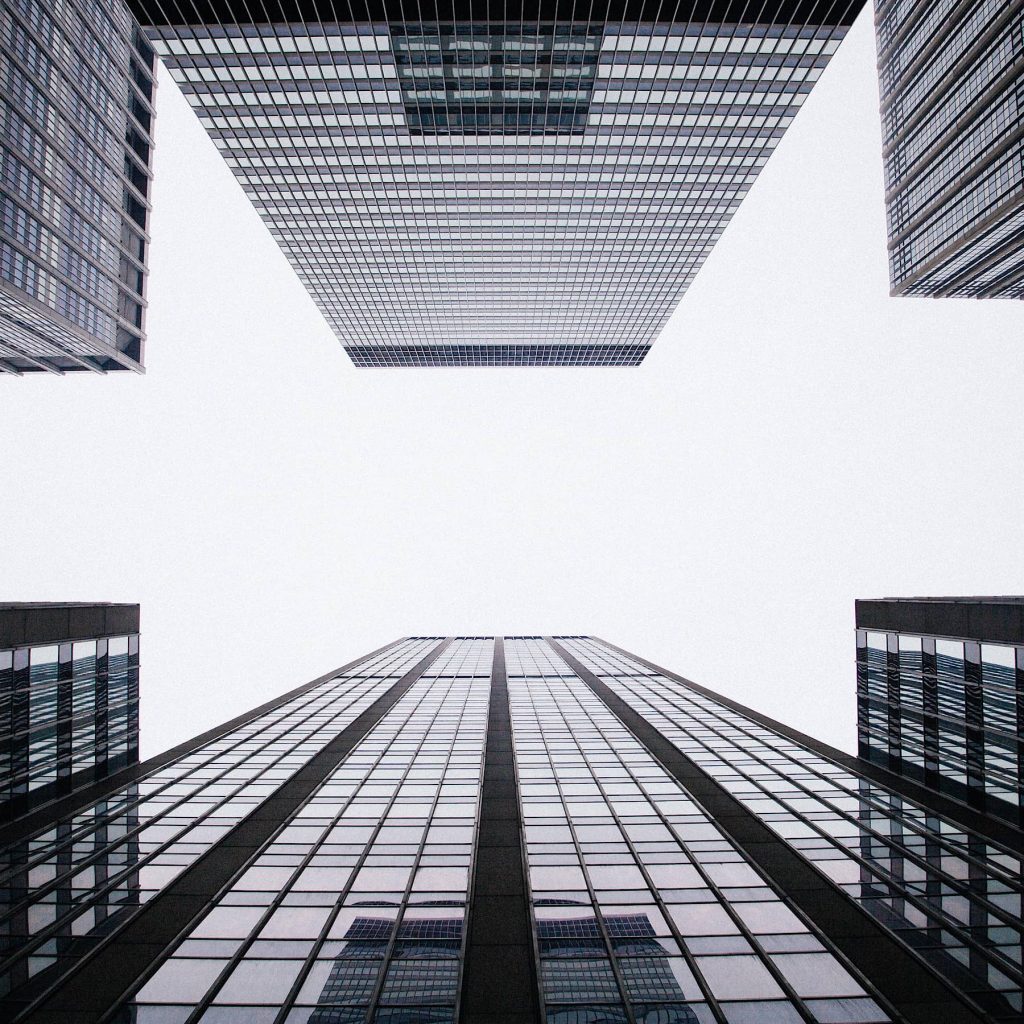 Accidents may happen in a flash, and when they do, they can be terribly catastrophic for all involved. Surviving family members are left grieving one of the saddest types of losses after a deadly accident. Aside from the pain that loved ones experience during this time, they are also left with costs associated with their loss, such as funeral and burial expenses, loss of services, loss of companionship, and so on. From public highways to private enterprises, unfortunate deaths can occur practically anywhere. The following are some of the most common causes of wrongful death:
Motor vehicle collisions
Accidents involving pedestrians and bicyclists
Accidents caused by premises liability
Malpractice in medicine
Poisoning by accident and overdosing
Accidents involving drowning or boating
Accidents and illnesses at work
South Florida wrongful death lawyer
If a loved one has paid the ultimate price as a result of another person's or company's wrongdoing, the lawyers at Hevia Law Firm have the resources and experience to provide personalized representation and aggressive pursuit of justice all the way through a jury trial.