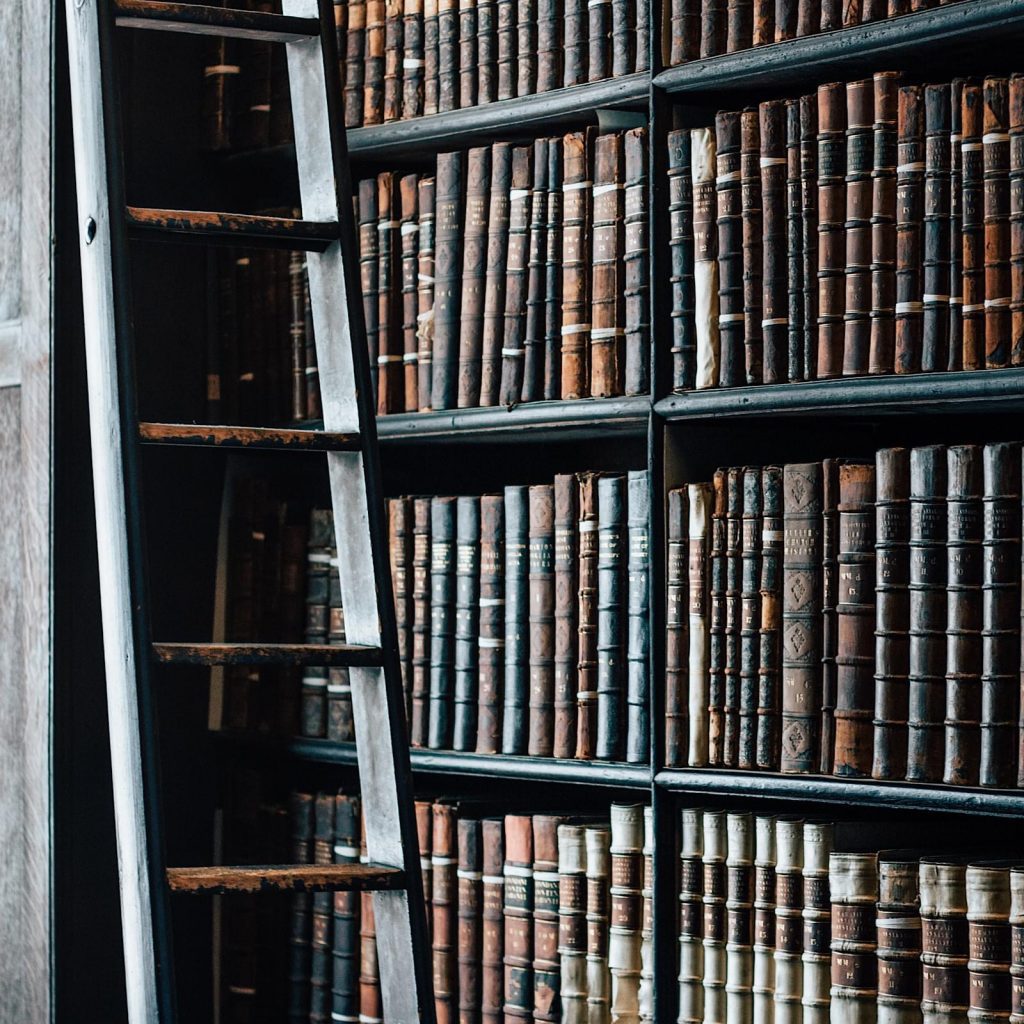 When a family loses a loved one due to the carelessness of another person or business, the tragedy is significantly exacerbated. Even though no amount of money can ever replace a lost family member, Florida law does provide you to file a wrongful death claim in order to collect damages for the loss of your loved one.
Here are the top four things to understand regarding wrongful death lawsuits:
Who Files a Claim?
Individual family members cannot bring a wrongful death lawsuit in Florida. Instead, the estate's personal representative—who may or may not be a relative—files a wrongful death lawsuit on behalf of the deceased person's remaining family members. Either the will or estate plan names the personal representative, or the Probate Court appoints them.
Who is Entitled to Compensation?
In Florida, the spouse, kids, and parents may be entitled to financial compensation when a family member passes away as a result of someone else's negligence. They might also be entitled to compensation if the deceased provided financial support or other services to other blood relatives or adopted siblings. You can learn more about your rights from an experienced South Florida wrongful death lawyer.
What Types of Damages are Awarded?
Damages are monetary awards intended to make up for the losses suffered by the remaining family members. Damages for wrongful death in Florida could consist of:
Payment of medical bills, funeral fees, and other associated charges
Compensation for the loss of the family's share of the deceased's salary, benefits, and inheritances.
Compensation for the absence of the love, care, companionship, and direction the deceased would have given to family members.
Is There a Time Limit to File a Wrongful Death Claim?
The length of time you have to bring a wrongful death claim is strictly capped under Florida's statute of limitations. Most of the time, families have two years from the date of the death to initiate wrongful death lawsuits. Even if it seems obvious that you and your family are entitled to fair compensation, waiting even one day longer could prevent you from being able to bring a wrongful death claim.
If you have been injured as a result of negligence, contact an expert South Florida personal injury lawyer at Hevia Law firm today.