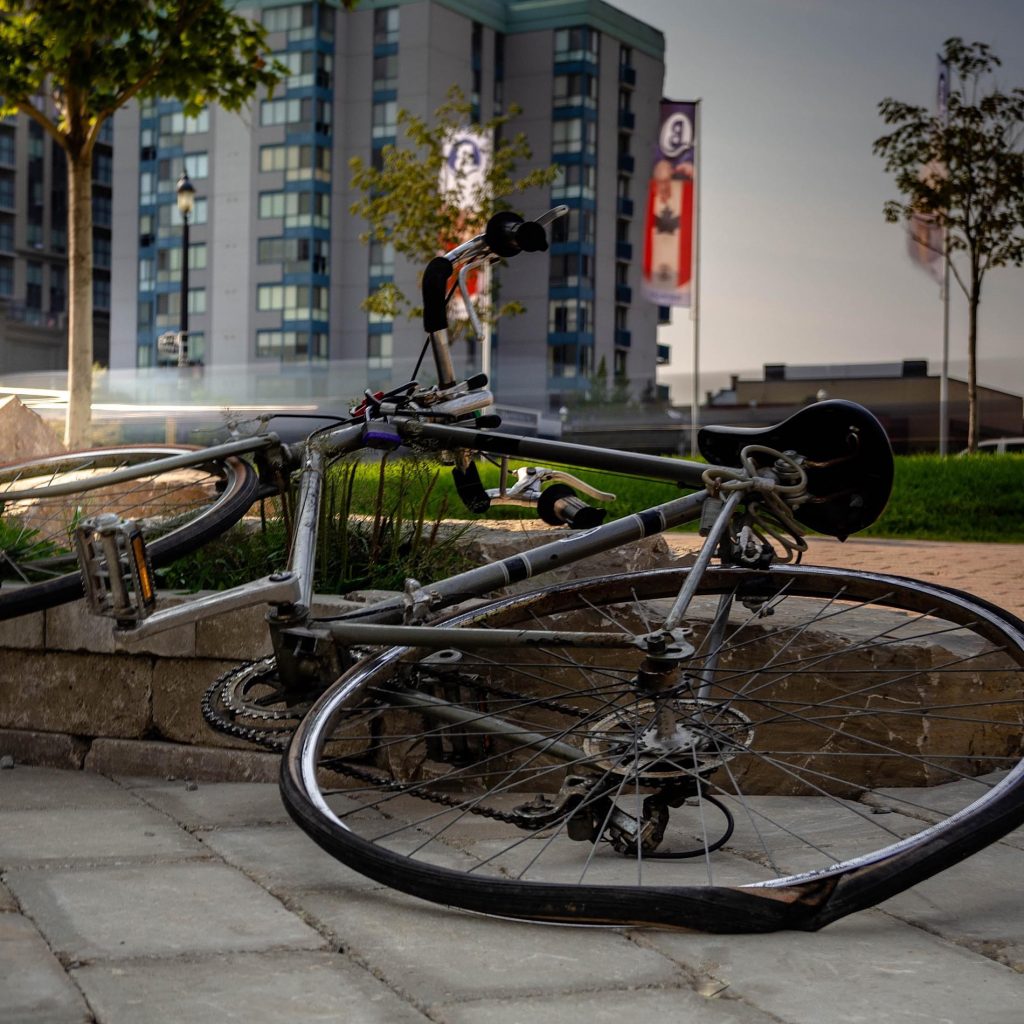 Father's Day is a wonderful occasion to spend time outside with your favorite father figures. However, Father's Day is one of the five most dangerous holidays in the United States. It appears that warm weather, outdoor activities, and alcohol are a lethal combination. Obviously, you are not forced to believe that respecting fathers is dangerous. That said, you may assure your father's safety regardless of your plans for him by taking a few precautions. Here are the three most common accidents on Father's Day and how to avoid them:
Accidents Caused by Drunk Driving
Drunk driving accidents can be avoided by simply not permitting someone to drive while under the influence of alcohol or drugs. The issue is that inebriated people lose their ability to gauge how much alcohol they've consumed and how affected they are. As a result, you must be proactive in order to avoid these mishaps. After a few beers, don't trust your judgment. Instead, devise a strategy that allows everyone to have fun while avoiding placing dangerous people behind the wheel. For these reasons, it is important to:
Assign someone to be the designated driver.
Follow the BAC's recommendations.
Don't drive if you're unsure.
Biking and Off-Roading Accidents
It's fun to go biking or off-roading with your father, but don't let the holiday make you irresponsible. To be sure you're not endangering yourself or others, use normal safety precautions, such as:
Put on a helmet.
Stay away from congested paths and roads.
Make sure everyone knows where you're going.
Pedestrian Accidents
Even those who do not get behind the wheel can be at risk during vacation weekends. You may protect yourself from other people's reckless behavior on unsafe dates by following a few pedestrian precautions, such as:
Keep your distance from the road.
Expect inattentive drivers.
After dusk, avoid going for a walk.
No matter how you choose to spend your Father's day, ensure that you do so responsibly. If you are injured on Father's Day as a result of someone else's carelessness or negligence, consult a South Florida personal injury trial lawyer about your legal options. You can recover insurance funds and damages with the help of the right attorney.
Hevia Law Firm has built an experienced team of South Florida wrongful death lawyers to help their clients seek justice. If you have worked with Hevia Law, please take a moment to leave a review: https://g.page/r/CcqyfECRQBMBEAI/review