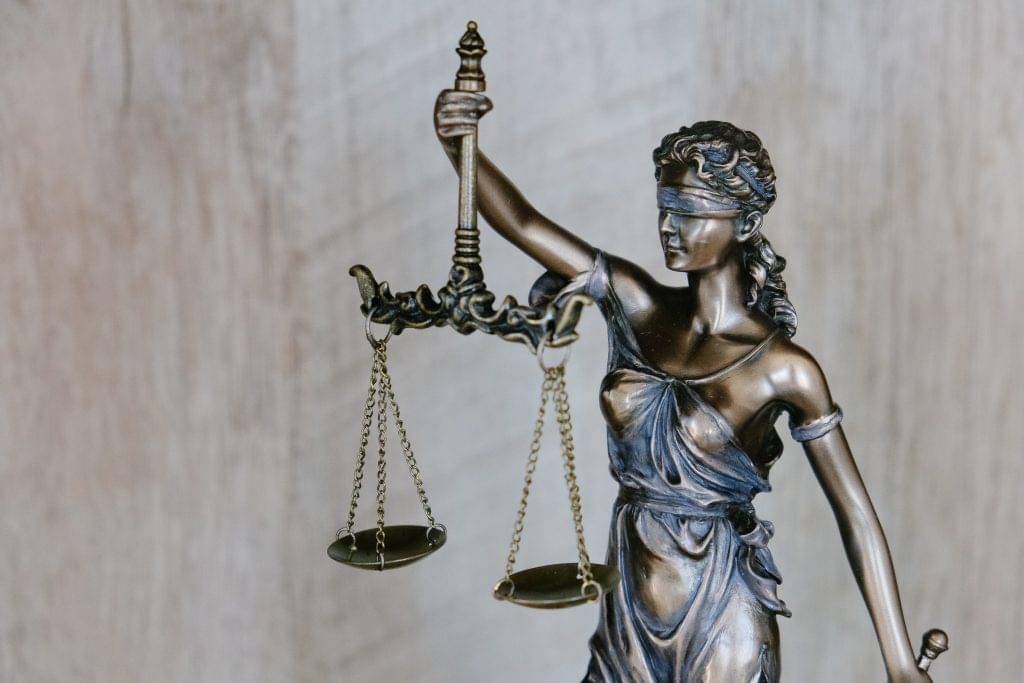 Wrongful death lawsuits seek to hold those responsible for the victim's death accountable for the victim's family's loss. If the other party agrees to a settlement, a trial can be avoided. In a settlement, both parties will most likely agree on a monetary amount in court. The lawsuit may be dismissed if the settlement sum is accepted.
Calculating the settlement amount, however, can be challenging. In Florida, the following factors are typically used to calculate compensatory damages from a wrongful death claim:
How much money the victim was making at the time of their death.
Medical expenses prior to death.
The victim's lost benefits and potential earnings.
The victim's family's suffering and pain.
A settlement's estimated value is determined by taking into account both the actual costs incurred before and after the victim's death and the estimated value of non-monetary losses.
A tragic death can have a crippling effect on a family. Although losing a loved one is difficult to accept, a person's wrongful death could eventually lead to other issues. A family can more easily navigate through financial and personal difficulties with the help of an experienced South Florida wrongful death lawyer.
If you are suffering the loss of someone you care about due to someone else's negligence in Florida, request a consultation as soon as possible. Hevia Law Firm has built an experienced team of South Florida personal injury trial lawyers to help you seek justice.