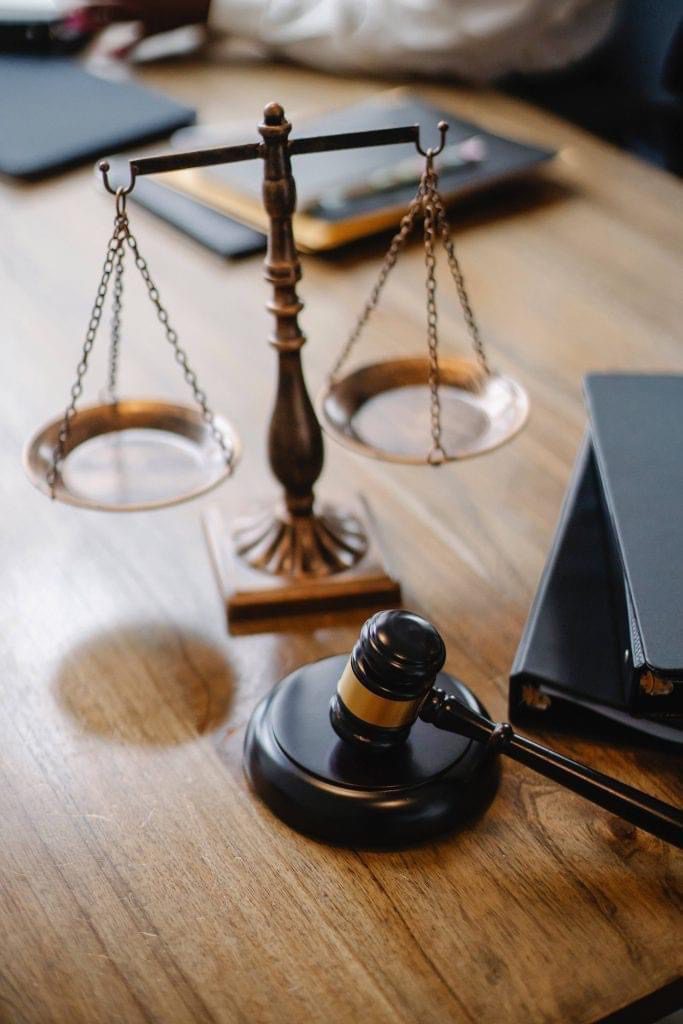 In Florida, wrongful death lawsuits must be filed within two years of the deceased's passing. The law also stipulates that the only people who can obtain compensation for a wrongful death claim are the survivors. Each surviving person may be entitled to compensation for past and future support losses.
In Florida, a person's spouse, child, parent, blood relative, or adoptive brother or sister are considered survivors. Anyone who was totally reliant on the decedent for support and services is also eligible. When bringing a wrongful death lawsuit in Florida, the plaintiff must, among other things, establish the following.
Duties of Care
The plaintiff will need to demonstrate that the defendant owed the deceased a duty of care.
Failure to Exercise Care
The plaintiff must demonstrate the existence of the duty of care. After that, they must demonstrate that the duty of care was broken.
Causation
Additionally, the plaintiff must demonstrate that the negligence directly contributed to the wrongful death.
Cases involving wrongful death can be very difficult, and laws governing them are constantly subject to change. To learn more about the current laws and how they might apply to your particular situation, speak with a South Florida wrongful death lawyer before filing a Florida wrongful death claim.
If you are suffering the loss of someone you care about due to someone else's negligence in Florida, request a consultation as soon as possible. Hevia Law Firm has built an experienced team of South Florida personal injury trial lawyers to help you seek justice.