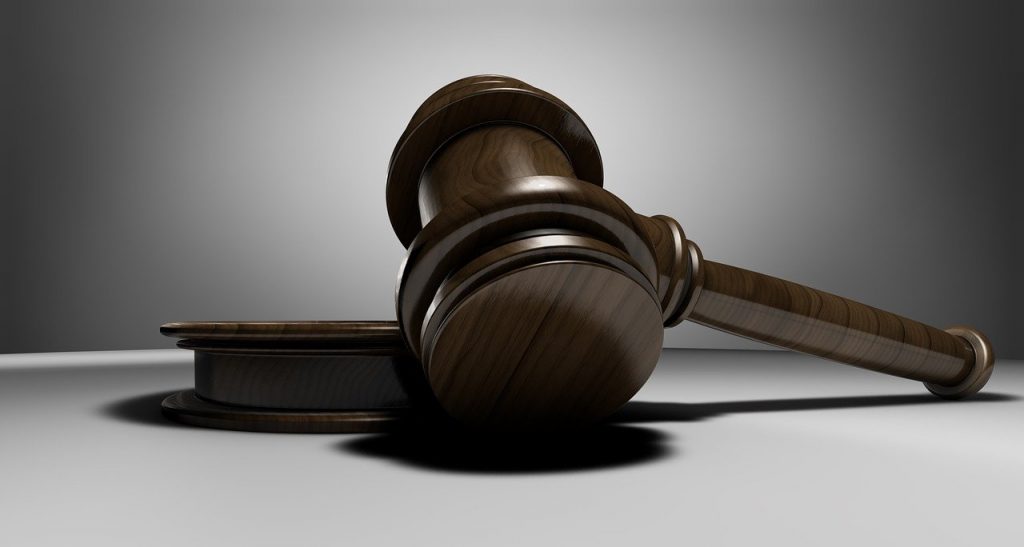 You may have heard the word litigation thrown around often while trying to find a Florida personal injury trial lawyer. Litigation is used to describe any legal proceedings that follow a lawsuit, where both the plaintiff and defendant should enforce or defend legal rights through a court-supervised process. When hiring an attorney, the claim will be filed, and often a settlement is presented.
Many cases are settled during the "pre-litigation period," which happens after the incident, but prior to filing a civil lawsuit. At this time, your attorney will trace your medical treatment and investigate the claims at hand and can interview witnesses depending on the situation, all to prepare your case.
If your case is not resolved during pre-litigation, then you, along with the guidance and support of your attorney, will file a lawsuit and receive a court date with a subpoena, which allows you to get access to under oath examinations and documents.
There are a few crucial steps in the litigation. The first is collecting evidence, answering questions while under oath (from both you and witnesses), and conducting hearings. Extensive preparation and gathering of crucial witnesses are essential. Then comes the actual trial, where the judge or jury will make the final decision.
Regardless of the case, litigation seeks to reach a mutual acceptance of a settlement. When the case moves to a lawsuit, you need to be equipped to defend your rights. Call Hevia Law at 786.698.5205 to get help with your personal injury case.