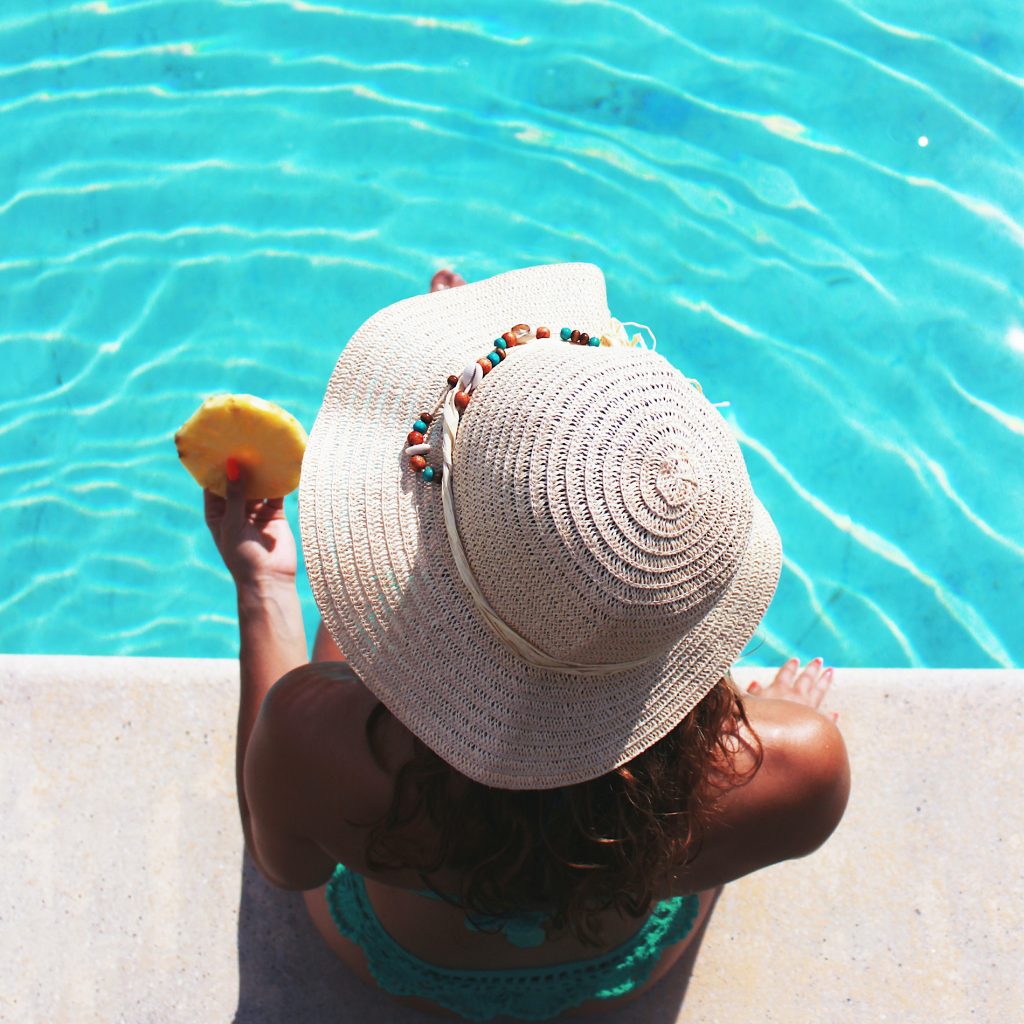 Spring is almost here. As the weather warms up, and more and more people flock for water, so do the risks of swimming and diving accidents. Unforeseen swimming pool accidents are large contributors to water-related personal injury claims in Florida. If you own a pool, here are a few tips to make your pool is safe for your children and guests to enjoy.:
Install No-Slip Treads
When it comes to pool safety, one of the most common incidents with pools involve slips and falls. Installing no slip treads around your pool area can help ensure slippery feet have a place to stick.
Hire a Professional
In our busy lives, it's hard to maintain anything, especially when it requires a manual and all sorts of chemicals. Have your pool professionally maintained so that drains are properly protected and your pool is clean and safe to swim in.
Secure Your Pool With a Fence
Children have been known to have a fascination with water, which makes them prone to pool injuries and drownings. Fortunately, pool safety and accident prevention has come a long way in the last two decades. Today, there are a variety of options when it comes to fencing, including mesh and removable fences. A reliable fence between your home and pool can be a life saver.
There is Never a Substitute for Supervision
No matter how many times you say it, rules are easily forgotten when having fun in the water. The best way to ensure the safety of your children or guests, is to supervise. At all times.
Need a lawyer or the assistance of counsel for a swimming pool accident? Hevia Law Firm offers experienced counsel to counsel lawyers in Miami ready to help. For more information, visit us online.