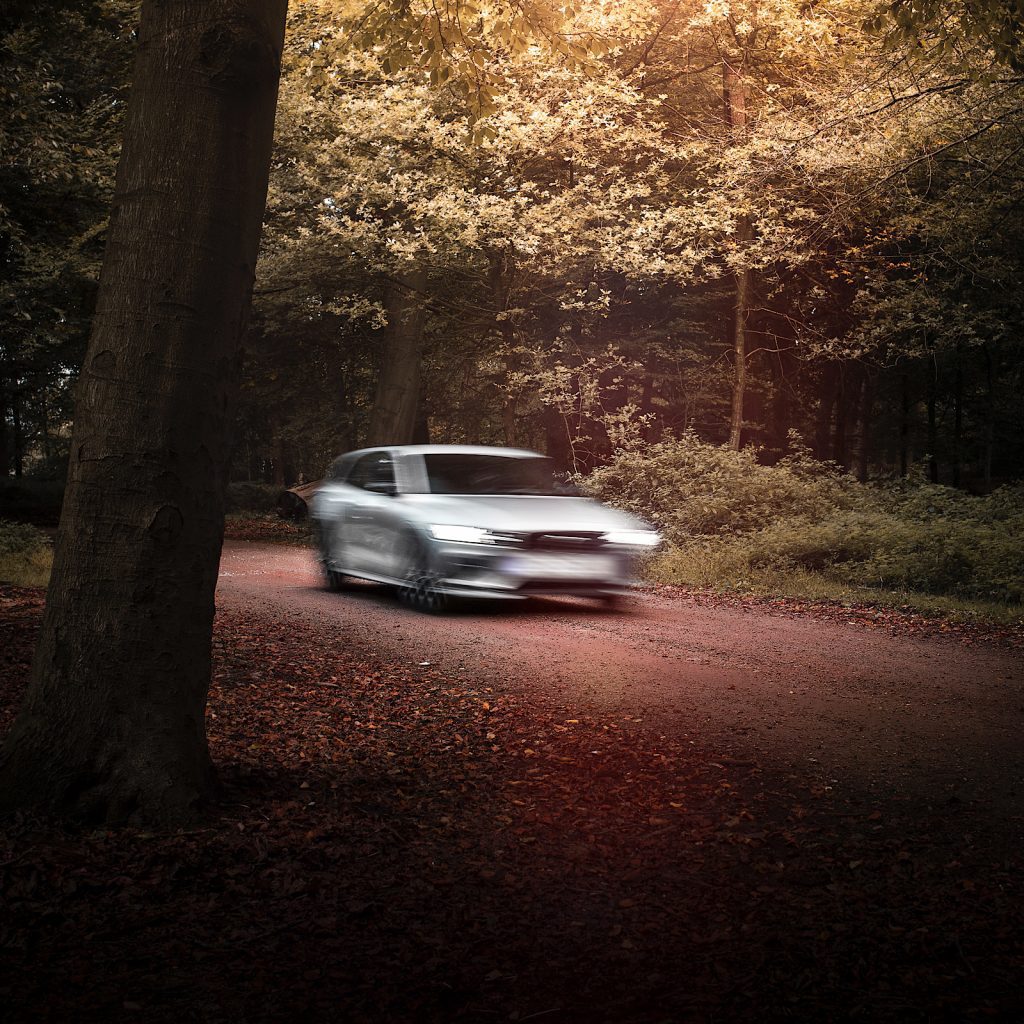 In the United States, drunk driving is one of the most preventable causes of death. It makes little sense to get behind the wheel after drinking, especially with popular rideshares like Uber and Lyft readily available. The following are some alarming statistics on drunk driving around the country.
Nearly 30 people die in drunk-driving crashes in the United States every day, or one every 50 minutes.
In 2018, alcohol-impaired driving fatalities accounted for 29% of all vehicle traffic fatalities.
According to the National Highway Traffic Safety Administration, 36,560 persons died in traffic accidents in the United States in 2018, with an estimated 10,511 individuals killed in drunk driving accidents involving a motorist with an unlawful blood alcohol concentration.
In 2016, an alcohol-impaired motorist was implicated in 214 (17%) of the 1,233 road deaths among children aged 0 to 14.
Drunk driving deaths and damages cost $44 billion annually in 2010, the most recent year for which cost data is available.
Drunk driving accidents have far-reaching consequences for everyone affected. Property damage, fines and jail time are all possible repercussions of these avoidable accidents. Lives are destroyed when an accident results in the death of another person.
If you or a loved one has experienced a death as a result of a drunk driving accident and would like to file a claim, contact a South Florida wrongful death lawyer. By initiating a wrongful death claim, the decedent's surviving family members may be able to hold the at-fault party accountable.
Hevia Law Firm has built an experienced team of South Florida personal injury trial lawyers to help their clients seek justice. If you have worked with Hevia Law, please take a moment to leave a review: https://g.page/r/CcqyfECRQBMBEAI/review