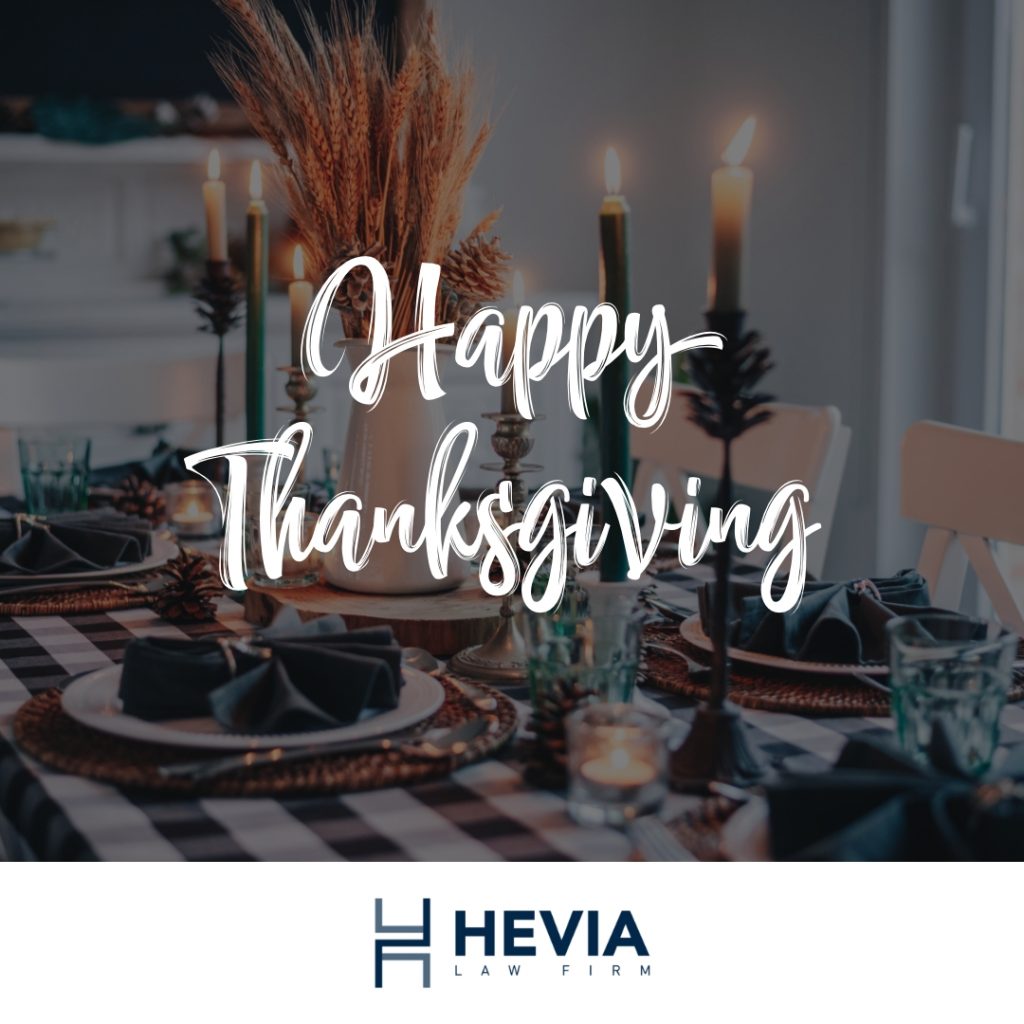 Thanksgiving is full of all that we have to be thankful for – friends and family, time well spent together, and of course, food on the table. However, the holiday is not always risk-free. Just like any other day of the year, personal injuries are not uncommon, from vehicle accidents to home fires. Keep an eye out for your safety and try to avoid these common Thanksgiving day injuries.
Home fires are among the most common accidents on Thanksgiving. Thousands of fires are reported every year on Thanksgiving day. The most common cause of house fires is unattended cooking. To prevent fires:
Keep an eye on your food, no matter what you are cooking.
Set timers and stay in the kitchen to avoid distraction.
Have a fire extinguisher on hand just in case.
However, if you suspect your home fire was caused by a manufacturing error in your appliance and it led to injury or harm, please contact a Florida personal injury trial lawyer.
Knife wounds are the other most common accident on Thanksgiving day. Keep your knives sharp to avoid slipping (dull knives slip more often than sharp ones), and always cut food away from hands and fingers to avoid injury. If you do get cut, disinfect the injury site and bandage immediately.
The team at Hevia Law wishes you and those you love a wonderful Thanksgiving holiday. Remember to practice diligence in the kitchen to stay safe while cooking. Practice good driving on the roads to avoid accidents, and pay close attention to others on the road. Happy Thanksgiving!