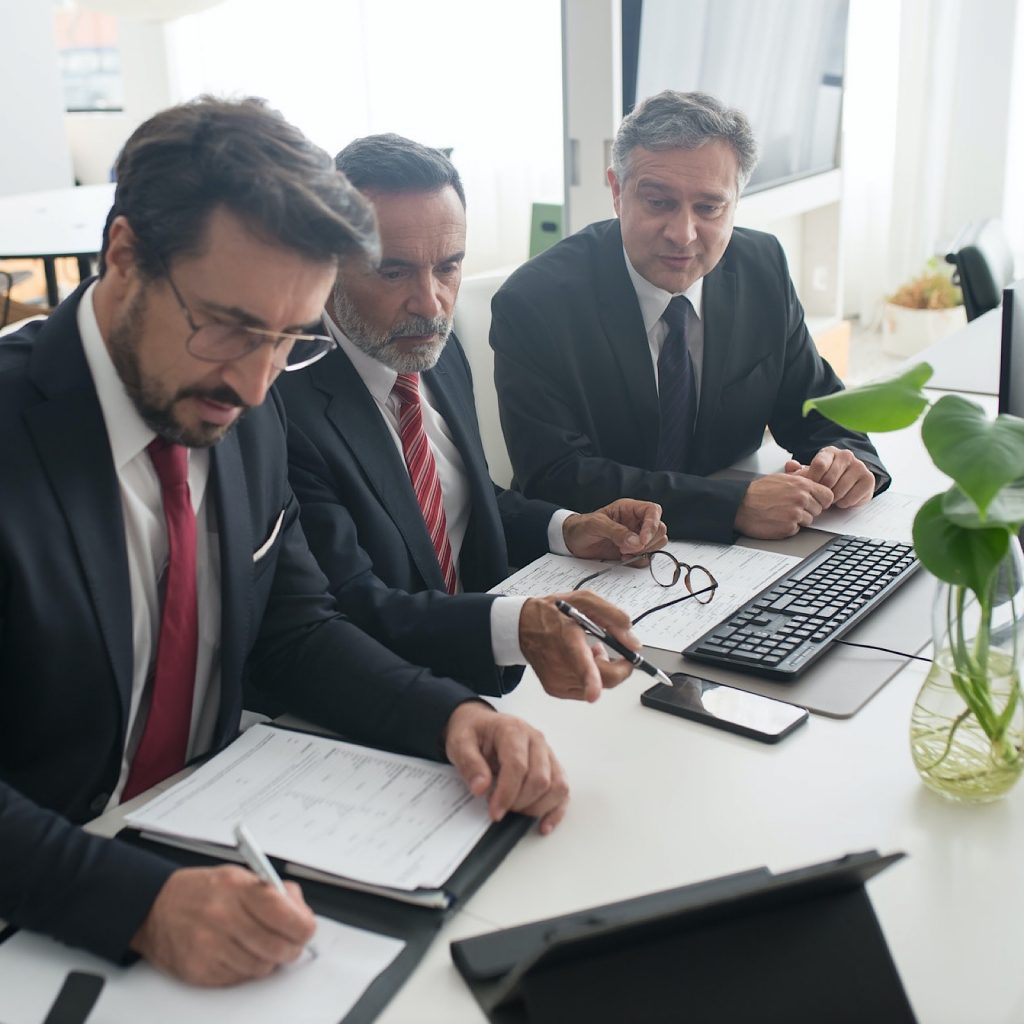 Referring a client to a lawyer isn't always the best way to handle a difficult matter. When a straightforward recommendation isn't the best fit for a client's needs, Hevia Law Firm may be able to work out a co-counsel agreement that benefits both the client and the attorney.
Collaboration with another lawyer or legal firm can not only help an attorney better represent their client's demands, but it can also allow both firms to participate actively in a case. Attorneys seek co-counsel arrangements for a variety of reasons, including:
Greater access to investigative networks
Assistance from attorneys who have a wealth of experience in a certain area of law
Increased capacity of expert witnesses
Possibility of learning from other lawyers or legal firms
Increased protection for a client by collaborating with seasoned legal advocates
Each co-counsel agreement, like every case, is unique to the situation and the client involved. This means that successful cooperation between lawyers or law firms necessitate active participation from all parties involved.
If you or your firm is interested in working with a Miami counsel to counsel lawyer, please contact Hevia Law Firm today. Their courteous legal staff will work with you to collect a few pieces of basic information, which will be used to examine the case and determine whether a referral or co-counsel arrangement is the best option for the client, you, and their team.
Along with counsel to counsel experience, Hevia Law Firm has an experienced team of South Florida personal injury trial lawyers that can examine your case and assist you in pursuing justice on solid legal ground. For additional information, visit Hevia Law online.