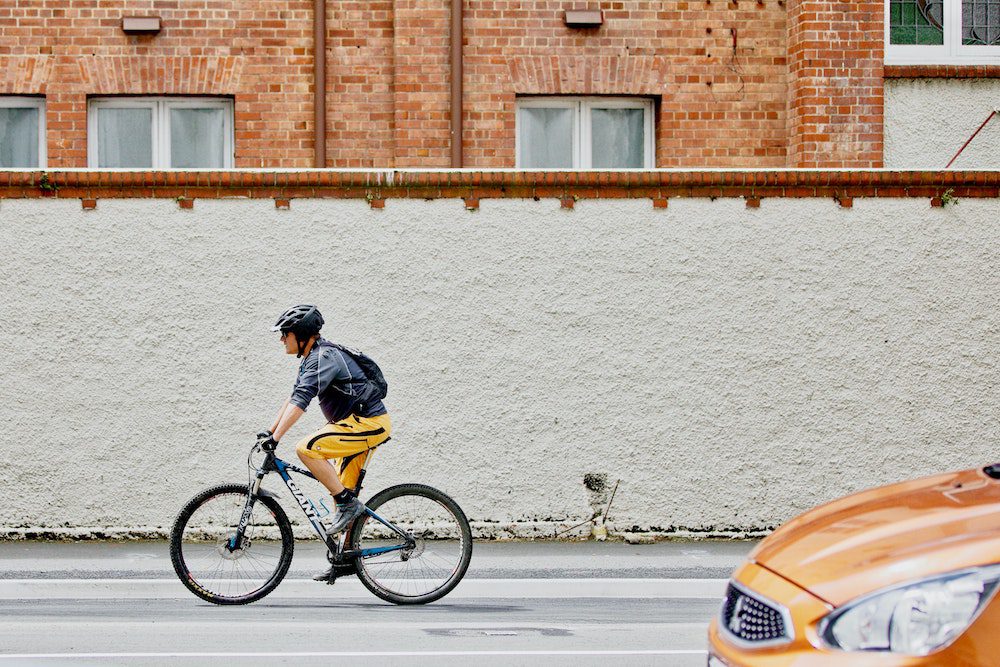 The road can be a dangerous place for bikers if motor vehicle operators are not paying attention. Each year hundreds of bicyclists are killed in motor vehicle collisions. In the last few years, Florida has seen a surge in these accidents, with a higher number than most of the country, accounting for nearly half of pedestrian deaths.
Both pedestrians and cyclists have the right of way, but they are hit the most in busy intersections when drivers are not looking. The busier an area is, the more likely an accident is to occur. Parking lots can also prove dangerous since negligent drivers zoom through lots at dangerous speeds.
While motor vehicle operators are eager to reach their destination, they must realize they are sharing the road with bicyclists and, therefore, must give them the opportunity for a safe ride. Drivers must drive at safe speeds and be cautious when traffic is heavy, taking care to avoid distractions along the way.
In most bicycle personal injury cases where you can be represented by a Florida personal injury trial lawyer, the negligent party will end up paying for medical expenses, rehab therapy, compensation for lost wages, and in some cases, compensation for the mental and emotional strains that resulted.
If you have been injured as a result of negligence, do not hesitate to contact an attorney. Hevia Law is committed to helping clients pursue justice on firm legal footing. Contact us at 786.698.5205 to see how we can help.
This information is provided for educational or informational purposes only and should not be construed as legal advice. The information is not provided in the course of an attorney-client relationship and is not intended to substitute for legal advice.